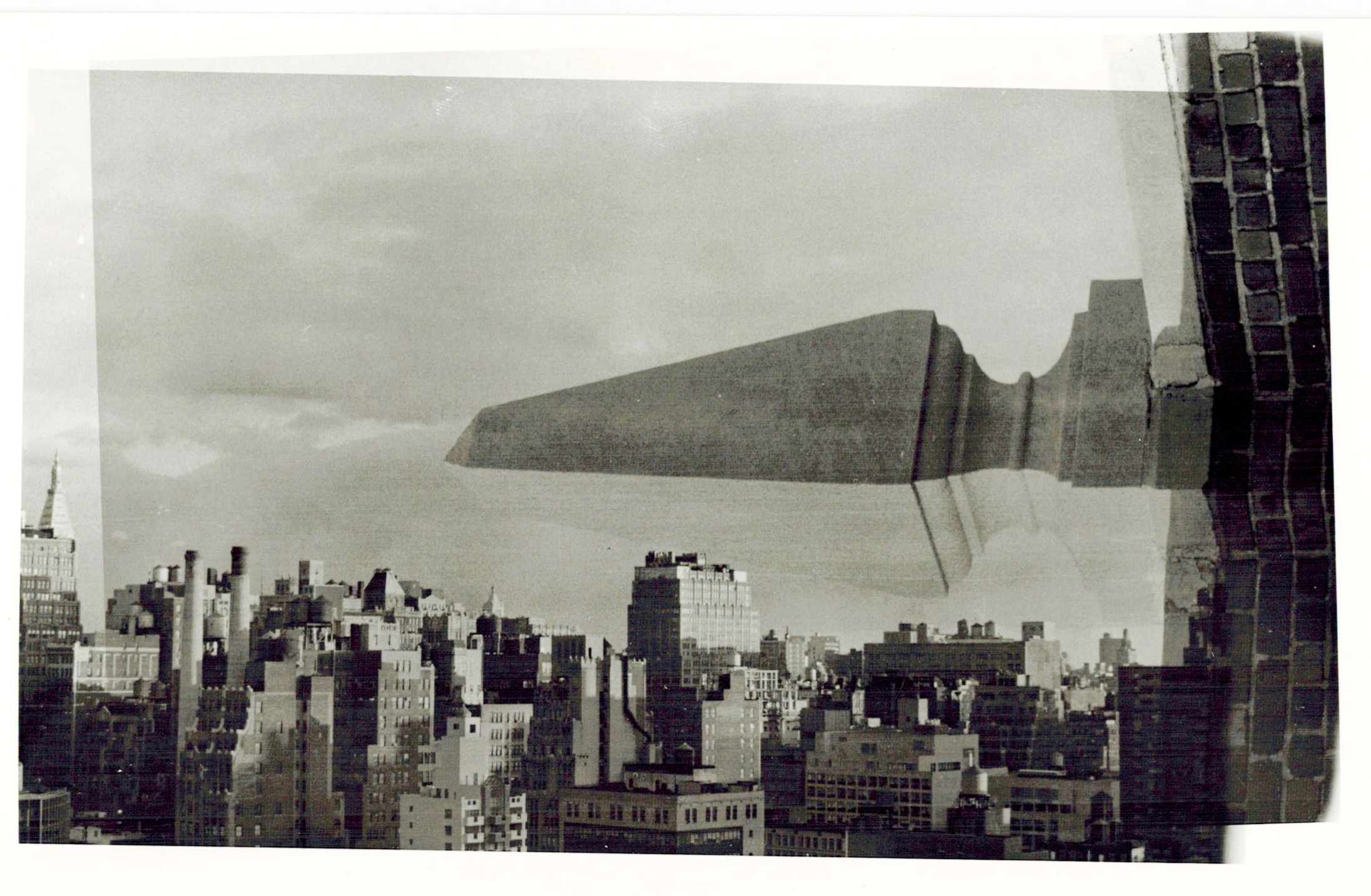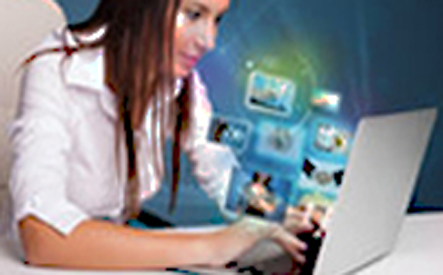 My Favorite Obsessive Youtube Channels Pt 1
Who needs cable or satellite when you have these awesomely obsessive youtube channels at your disposal. Each one is it's own sort of universe. They are each genius experts at what they care about which makes their posts and dispositions very genuine. It's very healthy...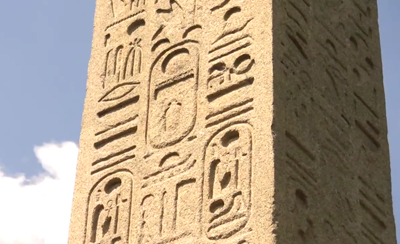 Hidden Alignments Documentary – NYC Masonic Obelisks
This is a short documentary about the curious alignments of a few Masonic Obelisks in New York City. A transcript of the work in progress is below. Google Earth still needs to update the geometry for Cleopatra's Needle in Central Park. as it still has the scaffolding on...